Starting a New Duct Cleaning Business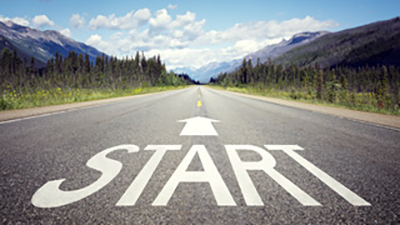 Are you considering launching a new business into the air duct cleaning industry? Have you researched "air duct cleaning" and are thinking there's an opportunity for you?….Well, there is! And Team RamAir can help get you there!
The air duct cleaning industry today is represented in a large part, by small start up companies, first time entrepreneurs, looking to start and run their own business, be their own boss.
Possibly one of the most attractive new start up business opportunities that you can find, one that can return your initial investment in as little as a month, one that meets the growing demand all people have to enjoy clean, safe, breathable air in their homes, is air duct cleaning. Now you can capitalize on this growing demand for clean inside air and make a great living as a professional air duct cleaner by joining Team RamAir!
It's a simple business to learn, the start-up curve is short, the investment is low, and you will be earning great profits in days!
Typical new business franchises have start up costs and fees that can easily reach over a $100,000 investment, but with a RamAir air duct cleaning system, you can get started for less than a $5,000 investment.
An average air duct cleaning job pays bills about $500 and takes about an hour and a half to complete. Doing three jobs a day, five days a week, you will pay for your RamAir Air Duct System investment in less than one week! Of course, you'll need to do marketing and advertising investment to reach the goal of three jobs a day, but it is reachable, and thousands of Team RamAir clients are doing it each and every week!
There is money in the ducts!