9 Reasons for potential clients to clean the HVAC air duct system in their home or business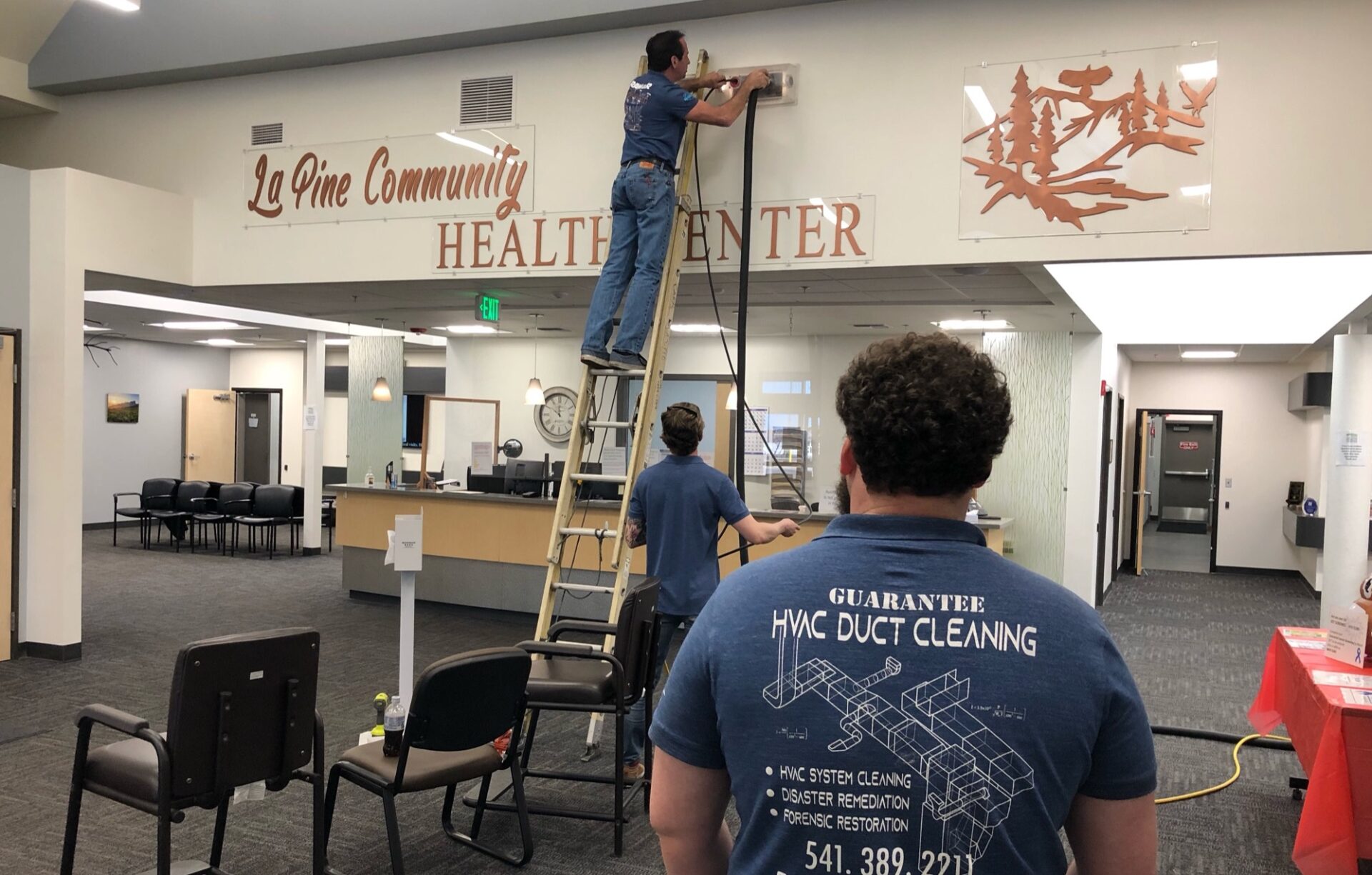 9 Common Reasons for potential customers to clean the HVAC air duct system in their home or business
Your potential clients wouldn't tolerate dust building up on their windowsills, counters, shelves and floor for years, right? So why tolerate years of dust buildup and construction garbage in the HVAC air duct system of tubes through which all the air they breathe circulates?
Let potential clients know that their HVAC air duct system is similar to the "lungs" of the building. And just like a physician checks your vitals to ensure that air is flowing smoothly, there are ways to check if the air ducts need a thorough cleaning.
Here are the most common reasons to share with potential clients to clean the HVAC air duct system in a business or home:
You don't remember or have knowledge of the last time you cleaned your ducts (if ever). We recommend cleaning your air ducts every 3-5 years.
You shine a light into your return duct and see dust, or you remove a register cover and see debris.
Dust accumulates on surfaces no matter how often you clean.
Your home or business is/was affected by smoke pollution, including an indoor fireplace, indoor smoking, wildfires, or wood stoves.
There is a lingering odor.
You renovated or built your home or business recently, as the ducts will likely contain construction debris.
You have vermin (rodents and insects) or signs of vermin in your home.
Spring allergy season hits you particularly hard.
You want to promote clean air quality in your home or business.
If one or more of these signs of a dirty HVAC air duct system applies to your client's home or business, they should get in contact with your duct cleaning business!