Get to know our Signature Air Duct Cleaning Equipment
RamAir Duct Cleaning System
SaniJet Duct Sanitizing System
Ozogen 16g High Output Ozone Generator
RamAir air duct cleaning equipment: the best in the business.
RamAir Air Duct Cleaning Equipment is the most efficient, easy-to-use duct cleaning system on the market. Our HVAC Cleaning Equipment, The RamAir duct cleaning system, solves the challenges and limitations of those other duct cleaning systems with an easy to learn, simple to use, and highly effective dirt removal system. RamAir Air Duct Cleaning Equipment incorporates the high air movement of HVAC Cleaning Equipment , the "high lift" of a cyclonic vacuum and the blasting power of compressed air all into one system.
Check out our popular Platinum Air Duct Cleaning & Sanitizing Package for everything you need to be up and running with your air duct cleaning business. Other popular HVAC Cleaning Equipment products include the Cyclonic PowerVac Portable Vacuum System and the SaniJet Duct Sanitizing System. Our Ozogen High Output Ozone Generator eradicates tough odors quickly and permanently.
Why be negative when you can be positive? Watch how RamAir evolved the professional HVAC cleaning industry beyond the negative air method.
Watch the RamAir System  Clean Toxic Black Mold Out of a Homeowners Air Duct System
Platinum Air Duct Cleaning & Sanitizing Package
$4,495.00
Ozogen 16g High Output Ozone Generator
$2,395.00
SaniJet Duct Sanitizing System
$795.00
Bio-Oxygen® Chem Decon
$235.97.00
Standard Air Duct Cleaning & Sanitizing Package
$1,995.00
Cyclonic PowerVac Portable Vacuum System
$2,495.00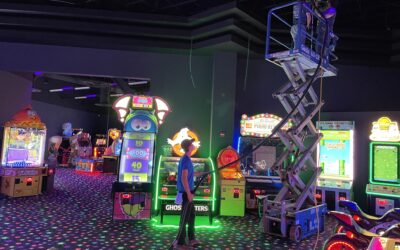 Why choose RamAir International for Your Commercial Air Duct Cleaning Equipment RamAir's top-of-the-line commercial air duct cleaning equipment is the answer to landing highly profitable commercial jobs in the HVAC industry because it is efficient, powerful,...
read more

"I've been using the RamAir Duct Cleaning System for 3 years. It has generated a substantial
additional income stream
into the business. I love that it can be combined with my carpet cleaning equipment, allowing me to diversify the services we offer.
The RamAir system is much easier to use; for example, you don't have to cut into any of the ducting like with other duct cleaning systems.
To top it all off, RamAir has great customer service!"
Dan Baxter, Owner – DKB Restoration, WA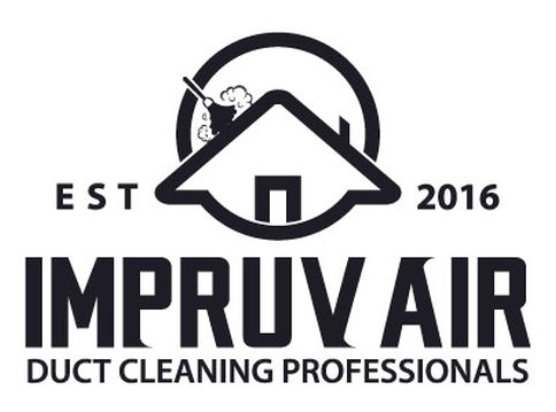 "Securing the most innovative technology, manufactured by RamAir International, helps us to perform services efficiently with a no-hassle experience."
Steve Powell, Owner – Impruvair Duct Cleaning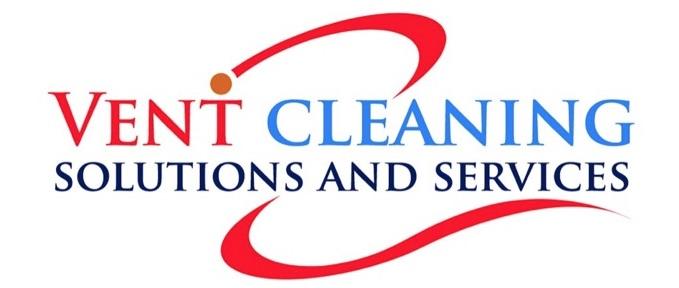 "I recently purchased the RamAir Platinum Duct Cleaning Package, and so far I love it. My customers are so impressed that they can actually see the dust that's being removed, they even say: "I need to have this done more often".
Everyone I have talked with at RamAir has been very nice, and always quick to return my call and reply to my emails. I truly feel that they want me to succeed, and are happy to help me do that any way they can."
Phillip Robinson, Owner – Vent Cleaning Solutions And Services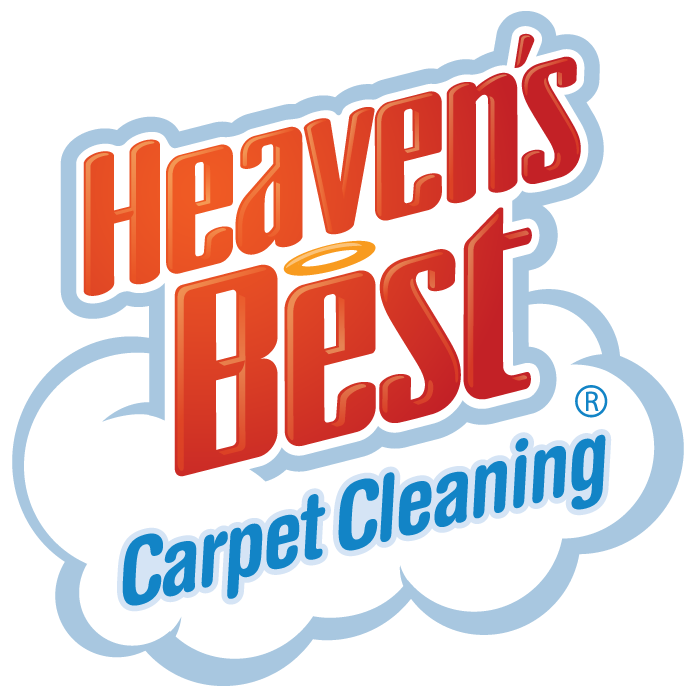 "My Business- Heaven's Best which services Catawba and Lincoln County, North Carolina, has been using the RamAir System for about 1.5 years. The system is foolproof and works like a charm!
I purchased another small truck to use for my duct and dryer vent cleaning. After 3 months I paid for the equipment and truck. My only regret is that I did not purchase it sooner!
If you're considering getting into duct cleaning, the RamAir System is a no brainer."
Frank Coletto, Owner – Heaven's Best Carpet Services, LLC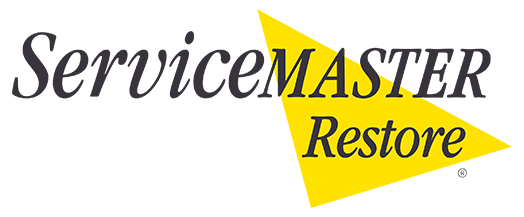 "As a project manager at Servicemaster Recovery Specialists, I know very well the RAMAIR CUSTOMER TESTIMONIALSimportance of proper ozone treatment in disaster remediation. Because of the essential role ozone treatment plays in the odor removal and sanitization process, it's crucial that we have only the most powerful, highest quality and dependable generators available."
"OzoGen 10kV ozone generators are our "go-to" units."
Their power-to-size is extraordinary, having a considerably higher output than any other generator we've ever used. Compact, incredibly powerful and aesthetically beautiful, the OzoGen 10kV ozone generator is a game-changer for the remediation industry."
Melissa Atkinson, Project Manager – ServiceMaster Restoration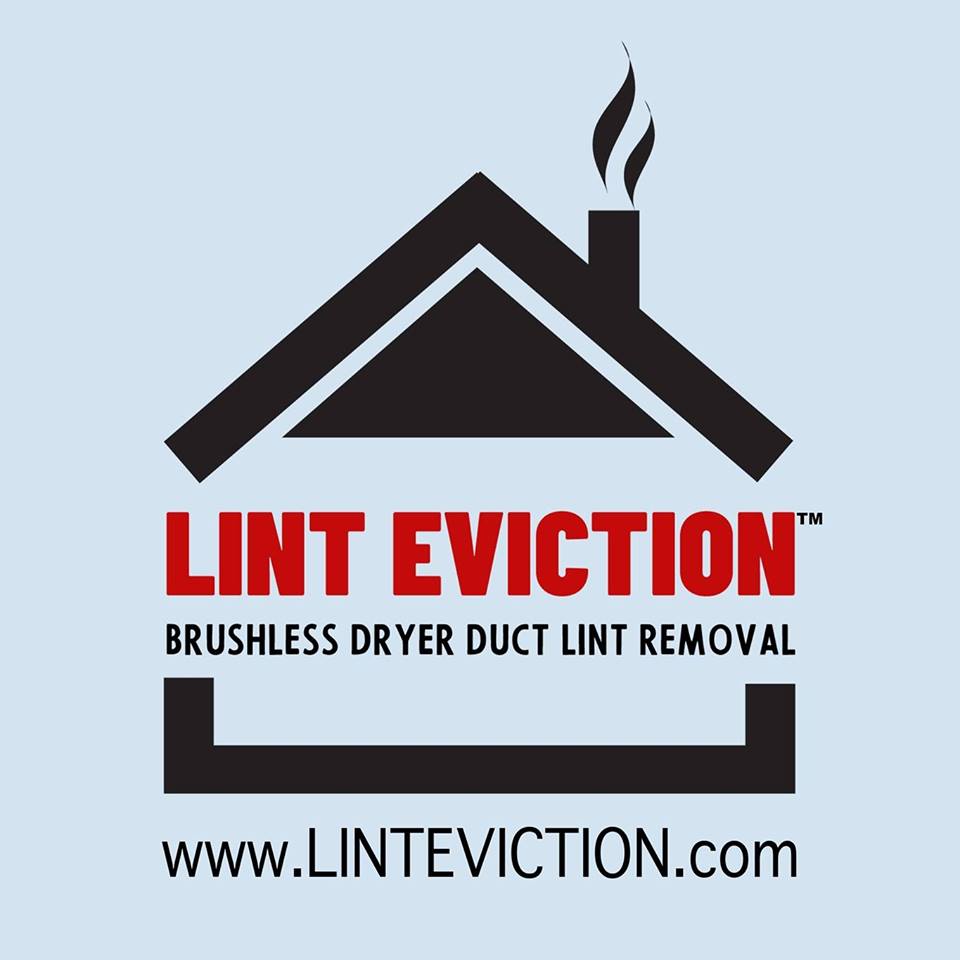 "We absolutely love our RamAir system, it's simply amazing. We've bought several over the years, the first one we bought has been used rigorously in the field, and works as well today as the day we bought it. Keep up the great work RamAir!"
Jaret Sears, Owner – Lint Eviction of North Carolina
Why RamAir?
Six reasons why you should choose RamAir Air Duct Cleaning Equipment and HVAC Cleaning Equipment: